THE TRAPP FAMILY — A LIFE OF MUSIC tells the fascinating story of Agathe von Trapp, who has been searching for her path in life since her youth: She is the eldest daughter among many siblings, and her relationship with her father, the marine officer Georg von Trapp and his second wife Maria von Trapp, is often difficult. She develops her beautiful voice and stimulating musical talent together with her family and with the support of the famous singer Lotte Lehmann. She constantly struggles for the love of her childhood sweetheart Sigi and, not least, she must confront the menacing political and social constellations and the rise of fascism in Germany and Austria. Emigration to the U.S. finally brings a decisive step toward freedom and world success.

How Agathe von Trapp found and shaped her own life, with empathy and commitment, emotionally and courageously; how she took up every challenge and never let go of her dream; how she faced problems and ulti­mately went her own way — this is what Agathe reports many years later in the new American home of her young niece who, just like her, has reached a crossroads and must take important decisions.
Director
BEN VERBONG studied at the Amsterdam Film and TV Academy from 1970-1974. His films include: DER SKORPION (1984), LILY WAS HERE (1989), HOUSE CALL (1996), SCHOCK — EINE FRAU IN ANGST (1998), KINDER DER GEWALT (1999), LIEBER, BOESER WEIHNACHTSMANN (1999), THE SLURB (DAS SAMS, 2001), HANNA — WO BIST DU? (2001), MY MAGICAL FRIEND SAMS (SAMS IN GEFAHR, 2003), MR. WOOF (HERR BELLO, 2007), LIKE IT OR NOT! (OB IHR WOLLT ODER NICHT!, 2008), and THE TRAPP FAMILY — A LIFE OF MUSIC (2015).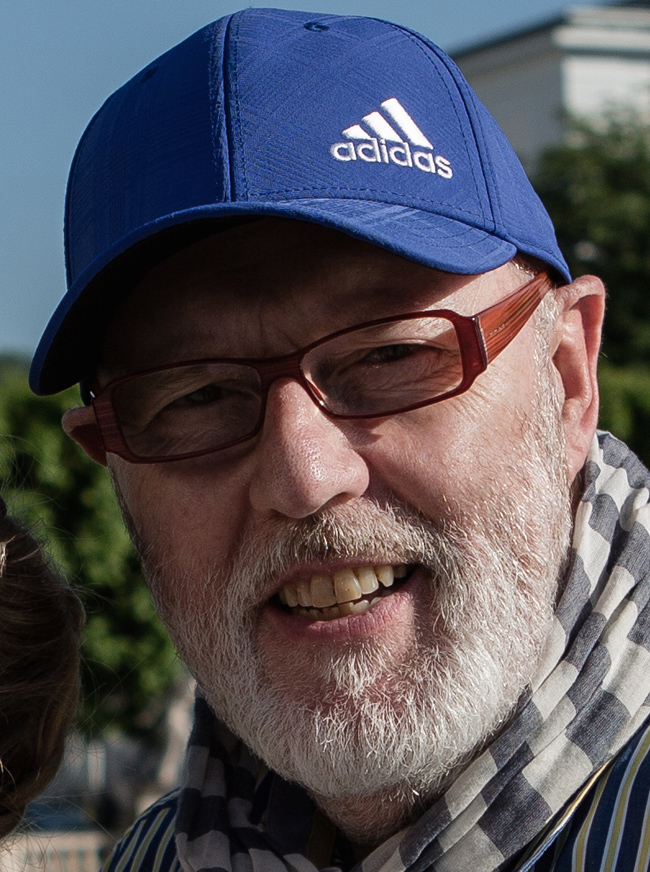 Ben Verbong photos © Jan Betke/TMG