Luna, a smart, self-possessed and carefree 17-year-old, is spending her summer vacation in an idyllic mountain chalet with her family, when their holiday harmony suddenly becomes a nightmare: Foreign men take the family hostage and kill her parents and little sister. Luna only barely manages to escape, chased by the killers. Soon she has to find out they all were living a lie: Her dad was a Russian secret agent, their wholesome family was just his cover. He lived that way in Germany for 20 years. When he was uncovered by the German BND and had to betray his comrades, it was a death sentence for Luna's family. Luna finds refuge with quiet loner Hamid, an Afghan who was a Russian agent like her dad, and his best friend. Hamid wants to smuggle Luna out of the country, but she can't leave without avenging her family's death. With Hamid's help, she sets out to find the murderers, and make them pay...

Inspired by the true story of a Russian agent couple living undercover for more than 20 years in Germany, LUNA'S REVENGE is both gripping drama and espionage thriller. Lisa Vicari (HELL) delivers an outstanding performance in the directing debut by Khaled Kaissar, producer of STEREO.
Director
KHALED KAISSAR was born in Afghanistan in 1972 and emigrated with his family to Germany in 1986. In 2008 he founded Kaissar Film and has produced numerous short, documentary and feature films, including STEREO, KÖNIG VON DEUTSCHLAND, DREI STUNDEN, SCHILDKRÖTENWUT, BERGBLUT, and TRANSIT. His first short film as a director, ZARNITSA, premiered in Hof in 2015. LUNA'S REVENGE is his debut feature.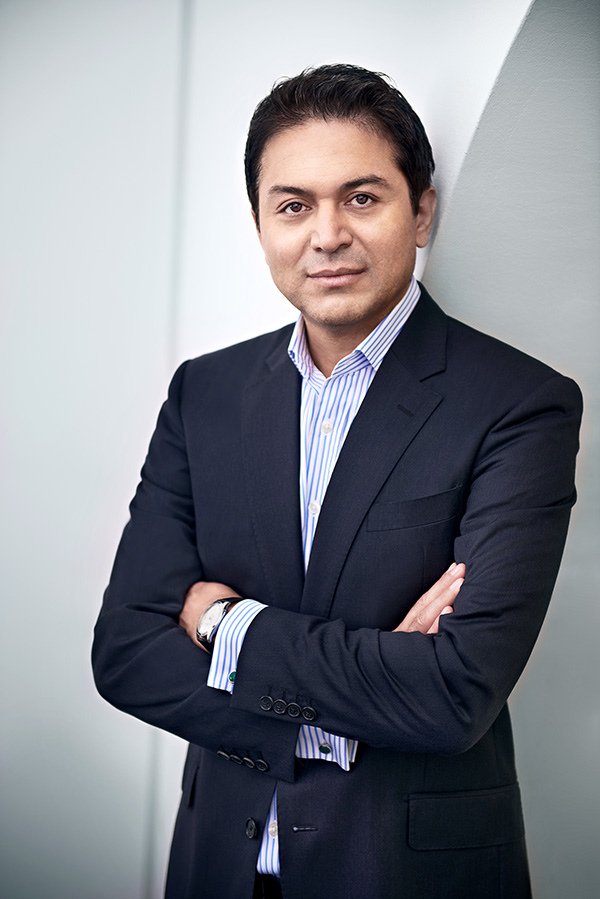 Khaled Kaissar photos © Kaissar Film