Georg Letterer is an introvert modeler, who builds detail-obsessed prototypes. He receives an order from a famous Hollywood actress, Dolores Moor, to make a model of her extravagant villa. This is the opportunity for Georg to escape from suburban dreariness and the perfidious psychological terror of his brother. He tirelessly works on the detailed model and simultaneously falls for the unattainable Dolores. One day Georg discovers an unusual power: he is able to influence the physical reality of the villa through the prototype he is building. With his own interests in mind, Georg becomes a calculating puppeteer who holds the threads of life of everyone around him, just to win Dolores for himself.

The film is based on the Belgian comic book Dolores by François Schuiten & Benoit Peeters (text) and Anne Baltus (illustrations), published in 1991 by Casterman.
Trailer
Director
MICHAEL RÖSEL was born in 1971. He studied Directing at the Filmakademie Baden-Württemberg and focused his thesis on commercials. Since 2003, he has been working as a freelance director for advertising and image films on behalf of various agencies and clients such as Mercedes-Benz, Microsoft, DFB, Avira, McDonald's, Haribo, Chupa Chups, Trumpf, Vitana, Merck and others. He also realized the first season of the highly successful series LAIBLE UND FRISCH. DOLORES is his feature film debut.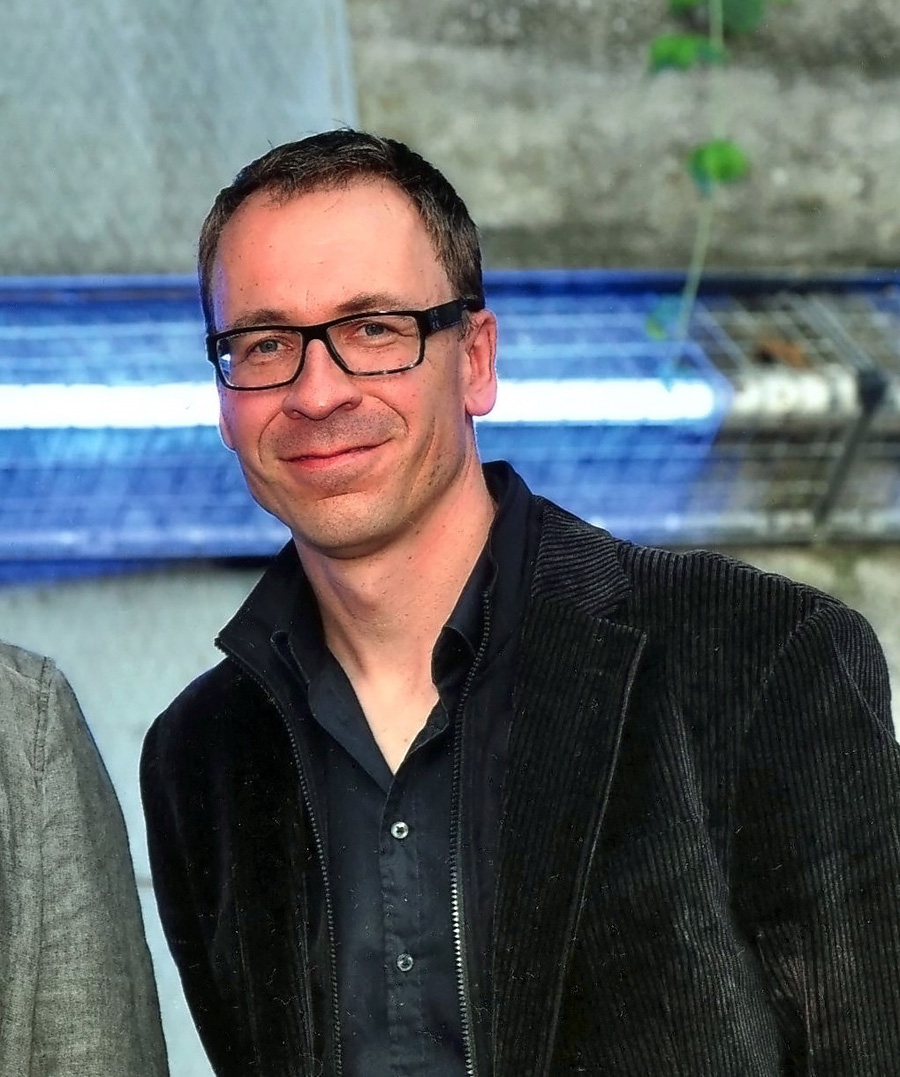 Michael Rösel photos © Schwabenlandfilm