Godehard Giese is relaxing in Rome during our Skype conversation. It's a sunny spring morning and the actor with the sharp, lucid eyes is quite laid-back as he sips his coffee.
Giese is taking a break. Which is surely a good thing, as he has been extremely busy in recent years. In February, he was in the Berlinale competition with TRANSIT, the refugee drama shot by Christian Petzold in Marseille and since fêted by the critics. He also acted in Wim Wenders' SUBMERGENCE, which was shown in Toronto in 2017, and in A CURE FOR WELLNESS under the direction of Gore Verbinski. He can be spotted in all the important quality German TV series, as well: in BABYLON BERLIN by Tom Tykwer, Henk Handloegten and Achim von Borries, THE VANISHING by Hans-Christian Schmid, THE SAME SKY by Oliver Hirschbiegel, and the series DEUTSCHLAND 83 produced by Nico Hofmann.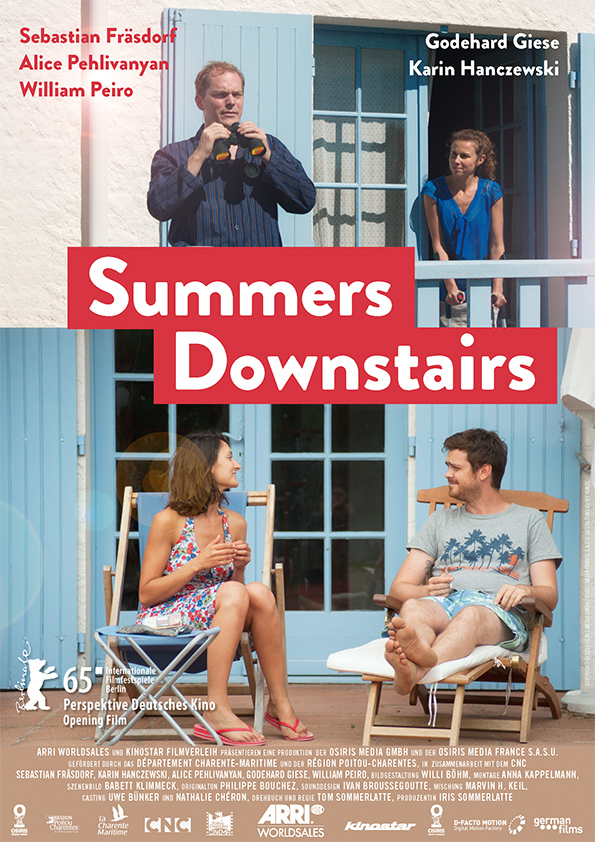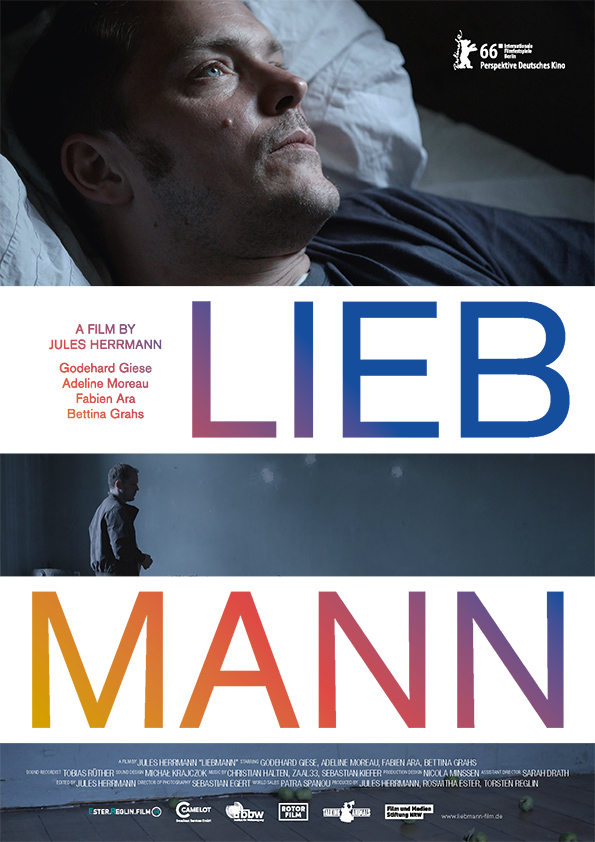 But his love of Italy is even older than his acting career. Giese, born in 1972, first studied Italian at the Humboldt University in Berlin – arriving at acting as an indirect result. "One professor of Italian staged theater plays with her students. I took part in them and immediately I knew: this is exactly what I want to do."
At the age of twenty-four he applied to the Acting class at the Berlin University of the Arts, where he studied from 1997 to 2001. After completing his training he spent two years at the theater in Hildesheim. Giese was not even considering film at that stage, as he tells me amidst some laughter: "My lecturer at acting school said I wasn't compatible with film work. He advised me against it."
That lecturer has been proven wrong. In 2005 Giese caught the attention of Jules Herrmann, who cast him in her film academy graduation film. This marked the start of Giese's film career. He has continued to collaborate with Herrmann to the present day. In her feature film debut LIEBMANN in 2016, he played the role of a German teacher who is spending the summer in a French village, hoping to come to terms with a recent traumatic event. The film premiered at the 2016 Berlinale in the section Perspektive Deutsches Kino, and after an international festival tour it was nominated for the European Film Award in the Discovery category. Tom Sommerlatte's comedy SUMMERS DOWNSTAIRS, in which Giese also plays a man spending the summer holidays in France, followed the same route a year before.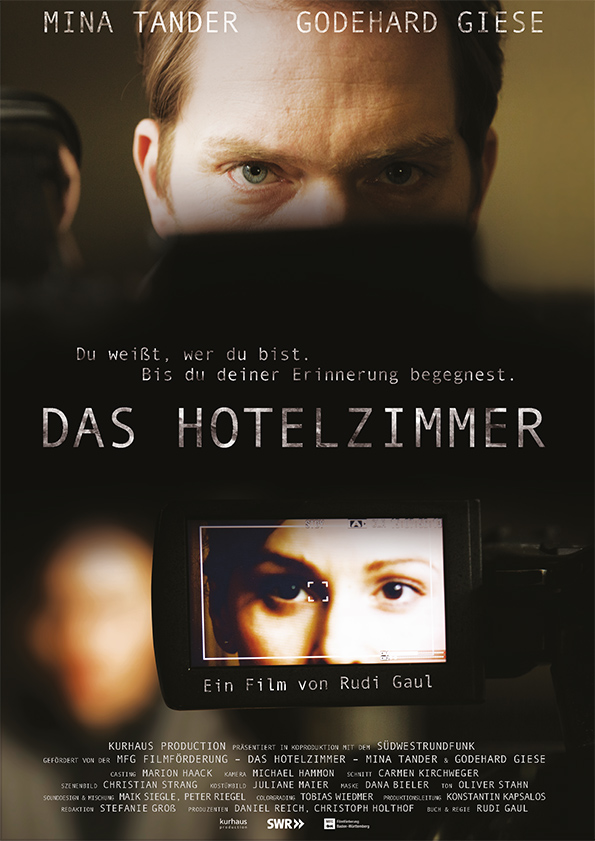 Giese's Liebmann is a fascinating character, damaged and yet self-righteous, who wears protective armour but is filled with sexual energy, nonetheless. "For me, LIEBMANN is a special film. We had the complex idea for a character but there was no screenplay, just an outline." A huge set like that of BABYLON BERLIN and the intimate and improvised filming of LIEBMANN may be worlds apart, but such differences are what attract Giese: "It's important to stay alert in the actor's profession, so that you can react directly. You don't have more than a moment. So you need to engage with the material. That's why I take on many different projects, so that I don't slip into a routine."
In our conversation, Giese returns again and again to the process of shooting. Acting for him means preparing well, so that at the moment of recording he is able to let go, to allow himself to be challenged, "to be catapulted into a state of excitement that is truly wonderful". His own experience as a director has helped him here. His directing debut, THE STORY OF THE ASTRONAUT, received an award at the festival Achtung Berlin in 2014 (where he also won the prize for Best Actor in 2015 for his role in SUMMERS DOWNSTAIRS). "The fact that I made my own film has helped me to gain an outside impression of myself as an actor."
Giese is especially enthusiastic about the atmosphere during the filming of Petzold's TRANSIT in Marseille and the way in which the city and its architecture influenced his character. "I make an attempt to lay out my character's inner, mental world. And external influences always help to shape it." As an actor, he visualizes this mental space once again in the external world – "it's the same in my own film, THE STORY OF THE ASTRONAUT, when a woman writer's mental world is projected onto the landscape of Mallorca." In this way Giese expands on his characters' inner worlds, translating them into an extremely physical and yet intimate style of acting.
What other colleagues have inspired him during this process? "Recently, I have been most impressed by Jean-Pierre Léaud in THE DEATH OF LOUIS XIV. He is one of my great heroes anyway, just like Albert Finney. He's not afraid to make himself ridiculous." And there is one more, or perhaps two: "Naturally, there is something about Marcello Mastroianni's elegance as well. And Gian Maria Volonté. He gives his characters immense clarity with his strength and serenity." Did he think of them because he happens to be in Rome at the moment? Smiling, he adds: "It's my Italian side coming out, I suppose."
Philipp Stadelmaier