When Rose is released from jail, her former corrections officer offers her a place to stay and a job. But it soon becomes clear that the two women have very different plans.

Marie's lonely world consists of her job at the prison and taking care of her mother. But everything changes when the beautiful Rose is released from jail. Marie wants to help Rose get back on her feet. Rose could live with her and take care of her mother, and, in return, earn a bit of money. Marie announces the plans during dinner. But Marie really wants more. She edges Rose into a new kind of prison.
Director
CLAUDIO FRANKE is also active as a screenwriter and producer. His films as a director include: the shorts DER CHIRURG (2012), DIE PRÜFUNG (2014), FRISCH VERLOBT (2015), and ROSE (2016).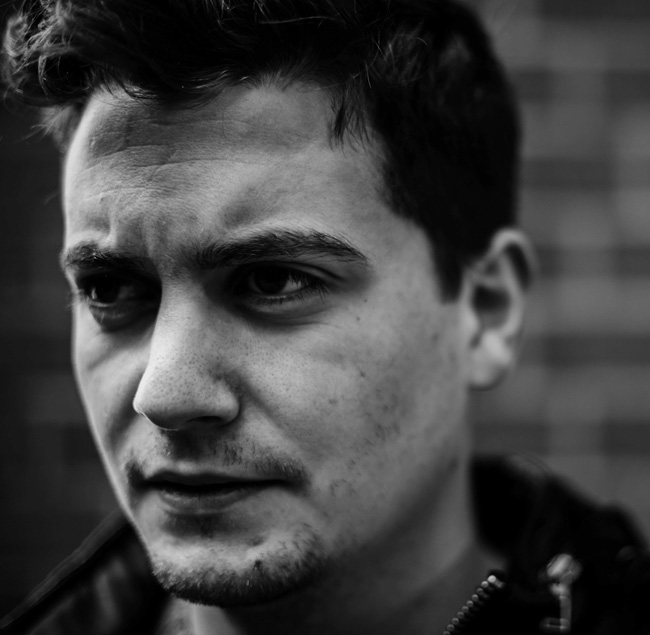 Claudio Franke photos © cgFranke Film