"We are able to work on our speeches and our rhetoric skills. But to control what our body is doing in the meantime is much more difficult. Gestures and moves are much stronger than words – according to academic researchers, the human facial expression alone offers about 10,000 details. TIMECODE operates without any words."

TIMECODE is a multi-piece installation with a 2 channel video work in its center.
Trailer
Director
PETRA LOTTJE studied Social Work and Fine Arts in Braunschweig. Active as a freelance filmmaker and artist, a selection of her shorts include: JEDES ZIMMER HINTER EINER TÜR (2006/2007), LOOPE (2008), FREIZEIT (2009), EL MOMENTO (2010), VIELLEICHT ZU LANGE (2011), ALSO GUT (2012), MESSAGE (2012), MIR FEHLT NICHTS (2014), THANKS (2016), and TIMECODE (2016).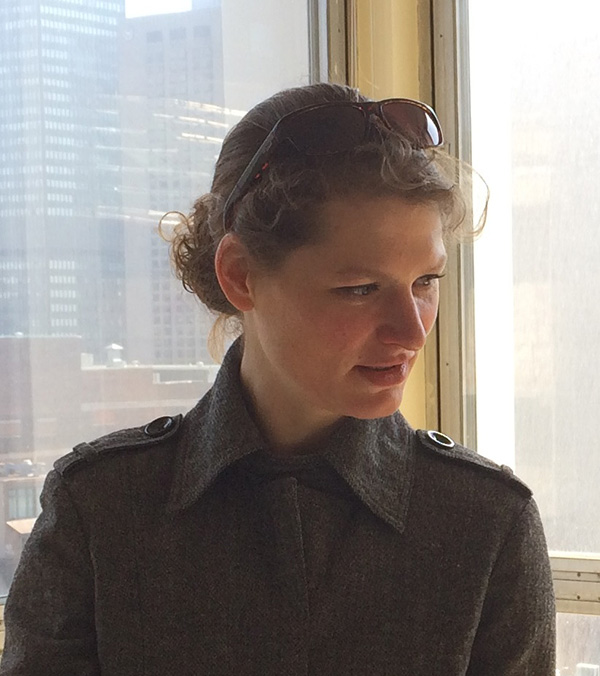 Petra Lottje photos © Petra Lottje