AUNIVERSAL LOVE STORY is a short fantasy drama about the possibility of finding love in an impersonal world in the distant future, where everyone is so focused on himself that it seems almost impossible to connect to another person. All that's left is the memory of love and the hope to experience it one more time. It seems that sometimes it takes a miracle from a different universe to start a revolution. "

A UNIVERSAL LOVE STORY is one of the few films shot in Esperanto.
Trailer
Director
NATALIE MACMAHON began her career as an actress and became more interested in writing and directing her own films. Her films, which have screened at numerous international festivals, include: THE MAN WHO COULDN'T CRY (short, 2015), LIKE A SUMMER SONATA (short, 2016), the web series THE SECRET OF BERLIN (2015) and SENSES (2016), LOLA WANTS TO SEE THE SEA (short, 2016), and A UNIVERSAL LOVE STORY (short, 2017).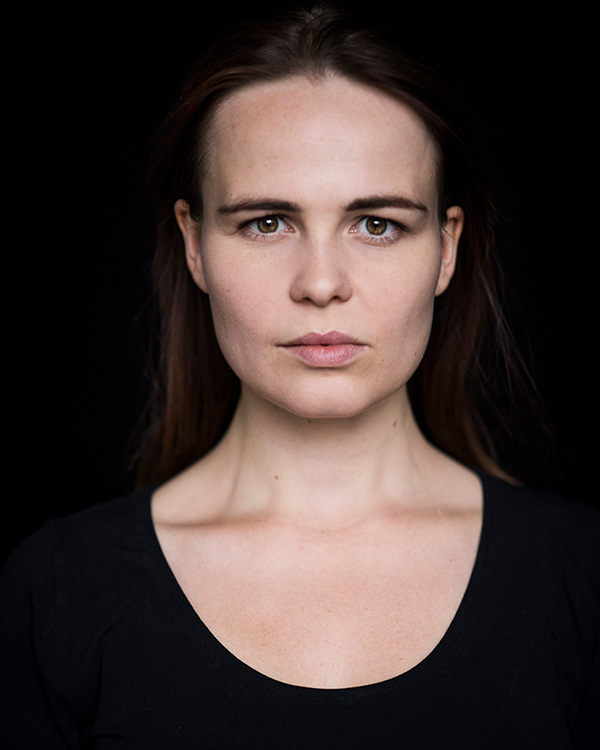 Natalie MacMahon (photo © Bernd Brundert) photos © Natalie Christoph, Amber Palmer