The story of Mike Tyson. Not the boxer, a different one. It is not easy being a teenager and Mike, 16-years-old, is having the very worst of times. He lives with his mother Cynthia, a notorious nagger, in Faintville, a town based around the timber industry, set in its days and ways, deep in the Canadian forests. He has no father, no friends, not even a favorite food. Basically, his sole wish is to vanish from the face of the earth.

One day, Mike decides to put an end to the cynical joke that fate has played on him, or life as it is called in other words: he places his own obituary and shoots himself! To his greatest disappointment he wakes up the next day not in heaven but at the local hospital. And suddenly Mike's fate takes a very dif­ferent turn when, during a routine examina­tion, the doctors discover a plum-sized tumor in his head. Mike can scarcely believe his luck and keeps the illness to himself so as to avoid undergoing the operation that would save him. Staring death directly in the eyes, how­ever, changes Mike's view of life. For example, it causes him to re-evaluate his opinion of the crazy and enchanting Miranda, the first human being who appears to understand him. And slowly but surely, Mike develops a completely new wish.
Director
FLORIAN COSSEN was born in Tel Aviv in 1979 and spent his childhood in Israel, Canada, Spain and Costa Rica before com­pleting high school in Germany. He began working as an assistant director before studying Film Directing at the Filmakademie Baden-Württemberg from 2002-2009. During that time he made several short films, in­cluding WOLF'S NIGHT and L'OUBLI (co-dir. Antonin Monmart). He was a visiting student at the Universidad del Cine in Buenos Aires in 2006 and received a scholarship to attend a Hollywood Perspective workshop at UCLA (2005). His features include THE DAY I WAS NOT BORN (2010) and COCONUT HERO (2015).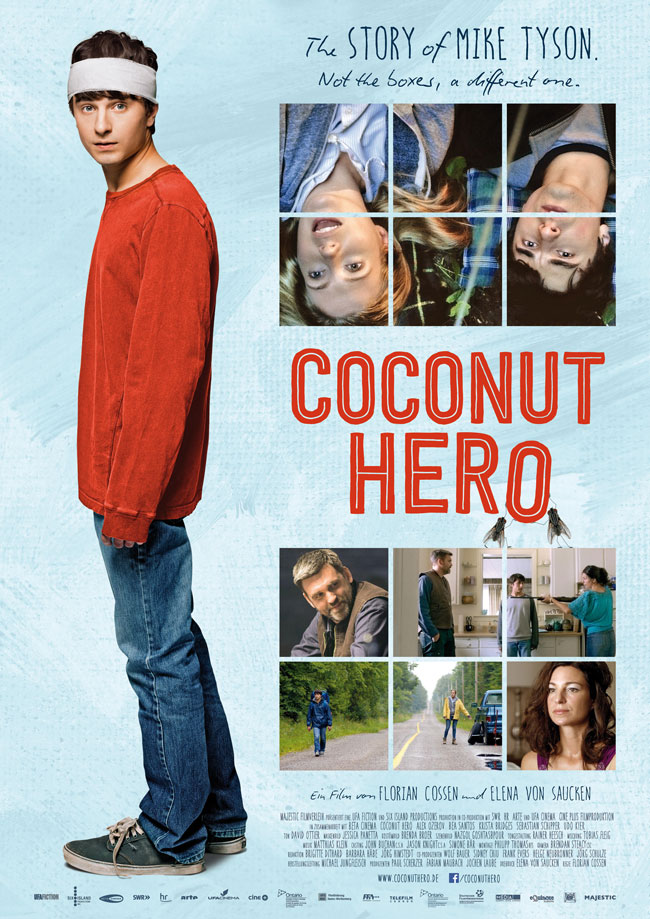 photos © Majestic Film