GERMAN SHORTS AT THE BERLINALE
For the 13th time, the German Short Film Association (AG Kurzfilm) will be representing German short filmmakers and their films at the most important film market in Germany. As part of the German Films booth at the EFM, the association provides a meeting point as well as useful information and contacts to industry professionals, such as filmmakers, producers, distributors and festival representatives.

Furthermore, the latest edition of the short film catalogue "German Short Films 2015" will be introduced as well as the highly sought-after festival calendar for 2015. The traditional German Short Film Reception inviting around 500 guests from the German and international short film scene will take place on Monday, 9 February.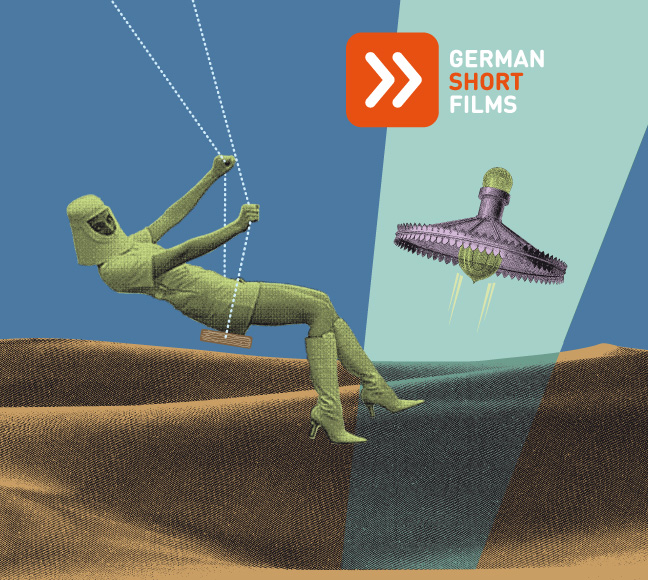 Cover catalogue "German Short Films 2015"